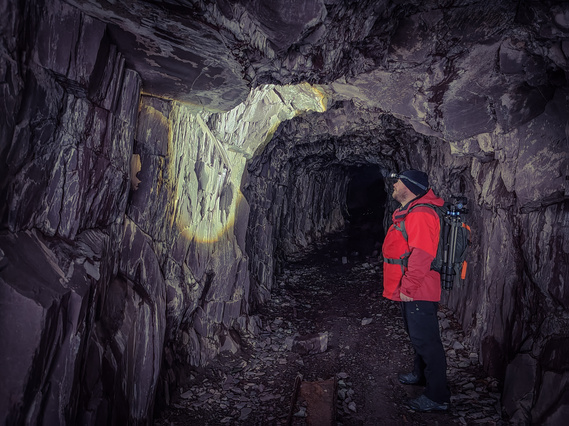 Dibs is an award-winning Norfolk photographer and film maker documenting landscape, architecture, decay and the history of locations.
He likes to challenge people's perceptions of decaying objects and how they co-exist on the land. He is conscious of the environment and surroundings. Enhancing these environments with different camera techniques. These include long exposure photography, light painting and using an element of both ambient and artificial light to create his images.
As an ambassador for Formatt-Hitech filters, he is regularly out shooting long exposures. These create a surreal or ethereal feeling within his work that is full of colour and pin-sharp details. His work has been in exhibitions and has won multiple awards worldwide.
He is a well-experienced photography tutor and workshop leader having run and designed workshops for various companies, within schools and colleges and for himself. He spends a lot of his own time focusing on his own work, guest lecturing at local schools, universities and even camera clubs across the country.
Dibs' work is represented by Millennium Images and Loop Images Agencies in London, all his work can be purchased directly through them or licensed through Dibs directly for commercial use.